Capital Play In-ground Trampolines now available in Sherborne, Dorset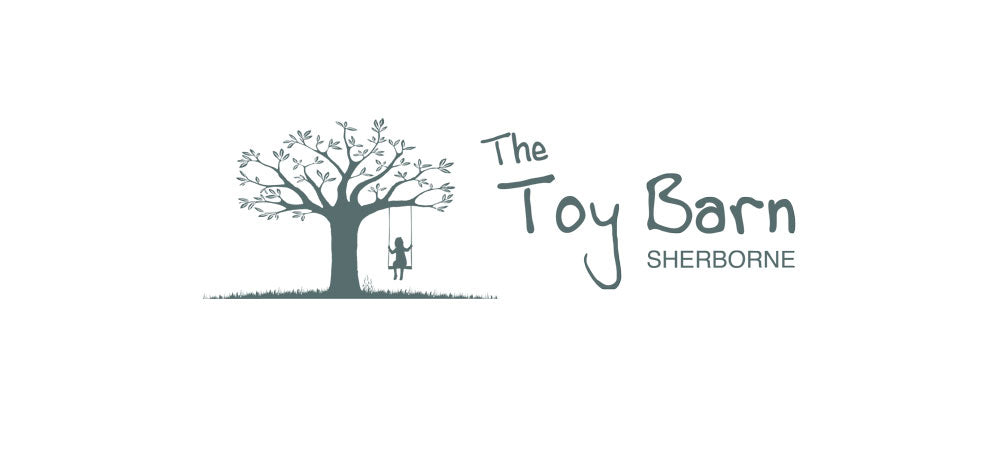 We install all our in-ground trampolines in the Surrey/London area and you can view all of our trampolines in our Surrey showroom. It's always great when we find a new partner allowing customers further afield to be able to view and have their trampoline installed. That's why we are excited to be partnering with The Toy Barn. 
The Toy Barn in Sherborne, Dorset is an independent toy shop with the largest outdoor play equipment and climbing frame display area in the south west. Based on a working dairy farm, 2 acres of cut flowers, a toy shop, outdoor equipment demo area located in an orchard; it is a great place to while away a few hours with the family. 
You can try out a 14ft x 10ft Capital Play In-ground Trampoline in their demo area.
When it comes to installation, The Toy Barn have enlisted the help of Queenthorne a landscaping and turfing company who have done extensive work for The Newt in Somerset. They are well trained in in-ground trampoline installation, so you are in safe hands.
We asked The Toy Barn about what they thought of in-ground trampolines and why they wanted to partner with Capital Play.
"Capital Play in-ground trampolines are manufactured to a high spec and to European standards. They are an all-round great quality product which makes it easy to sell. In-ground Trampolines combine a great bounce whilst not compromising on the overall look and design of your garden"
Peter Hunt, Owner
Find out more about The Toy Barn here